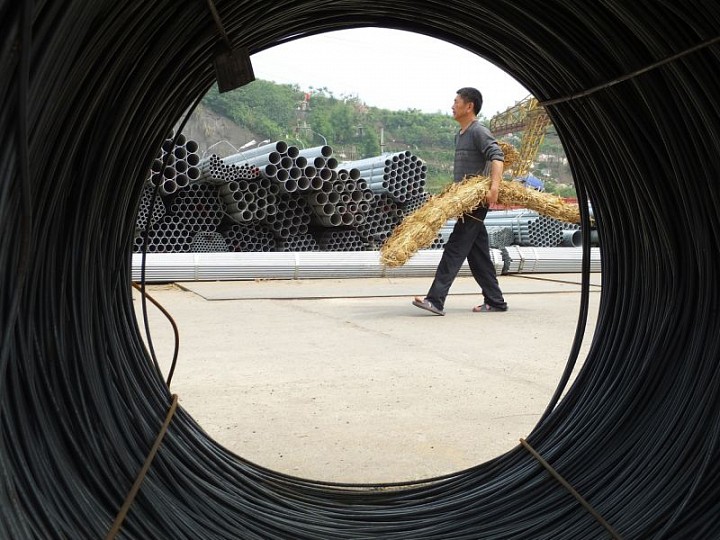 BEIJING (AP) -- Beijing has criticized new European tariffs on Chinese steel as "unjustifiable" protectionism coming just weeks after commerce ministers from G-20 nations pledged to promote free trade.
The European Union said Friday that it had set definitive anti-dumping duties on certain Chinese steel bars at rates higher than initially proposed, following a 2015 investigation prompted by complaints from European steelmaking association Eurofer. The announcement drew an immediate response from the Chinese Ministry of Commerce, which said the EU "unfairly" set new tariffs based on higher profit margin targets for European producers.
Fears of a potential trade war over steel have dominated G-20 talks hosted this year by China. The...
More