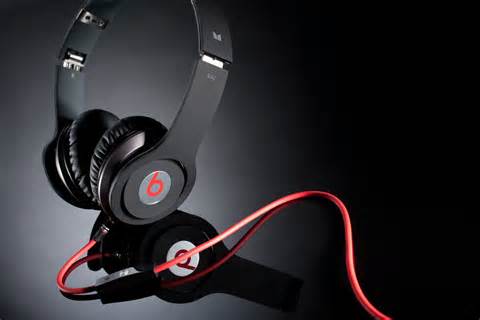 As the saying goes, if at first you don't succeed, try, try again. Apple (AAPL) is taking this adage very seriously, at least as it pertains to music streaming. While Apple dominates the music downloading space through its flagship iTunes service, it's failed thus far to conquer internet streaming. Apple's first attempt, iRadio, was a total flop.
In response, Apple bought Beats last year for $3 billion. Most associate Beats with its luxury headphones, but Beats also has a streaming service. Several media outlets reported recently that Apple, via Beats, is preparing to launch another revamped streaming music service designed to compete directly with the established industry leaders Spotify and Pandora (P).
I've written previously that Apple should just buy Pandora and instantly bring in a strong brand with millions of users. But it seems Apple is going to once again go to war with the industry leaders instead.