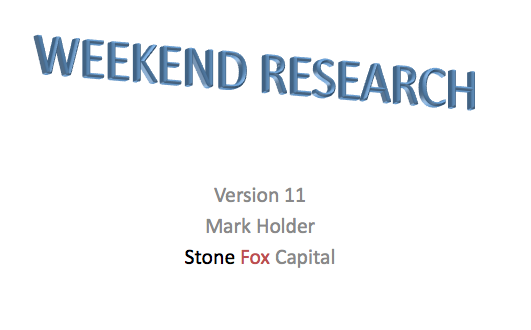 This weeks version of the Weekend Research will focus on the online lending sector that was decimated over the last year, but the stocks are finally showing signs of life. 
Over the last week, some signs emerged that the online lending platforms were back in the market obtaining institutional funding sources including a couple of potential big funds investing in loans. Both LendingClub (LC) and OnDeck Capital (ONDK) report after the close on Monday providing immediate answers to whether the market is improving. 
As well, Square (SQ) provided a prime example of how plenty of demand exists for quick and convenient online loans. Square Capital lent $189 million in Q2 for 123% growth YoY. The mobile-payments provider continues to attract plenty of institutional investors to fund this loan program.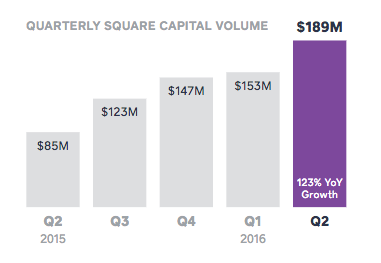 Investors shouldn't expect anything exceptional for Q2 from either LendingClub and OnDeck. LendingClub is still struggling to recover from dismissing the founding CEO and OnDeck will still report financials impact by the reduction of institutions in the marketplace requiring the online lender to fund loans and record revenues over an extended period. 
Strong guidance could lead to these stocks ripping, but the valuations support buying any dips as the long term fundamental prospects of online lending whether for consumers or small businesses hasn't changed. 
Disclosure: Long ONDK