The magic touch that Julian Robertson once had seems to be fading, as the 83-year-old billionaire founder of Tiger Management, spawn of the well-known "Tiger Cub" Hedge Funds, is winding down some of his more recent fund ventures, Lawrence Delevingne of Reuters reports.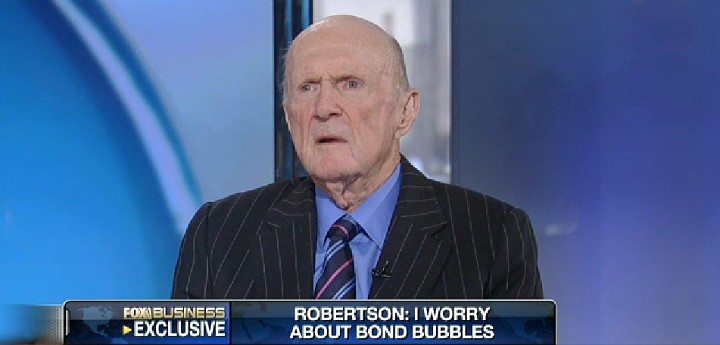 Tiger Tar Heel, one of three hedge fund ventures Robertson started in 2010, was closed this spring, the report noted. Robertson, a North Carolina native whose alma mater was the University of North Carolina at Chapel Hill, created the hedge fund at the request of the North Carolina state pension system and operated as a fund of fund of sorts, investing in hedge funds Tiger Consumer and Hound Partners, both funds Robertson had previously backed. North Carolina's pension officials said they would prefer to invest directly in the hedge funds rather than work through an intermediary, thus reducing a layer of fees the fund of funds added, a spokesperson told Reuters.
Two of the three funds Robertson started in 2010, representing a renaissance attempt in his fund management career, have been shuttered and a third is shrinking as...
More