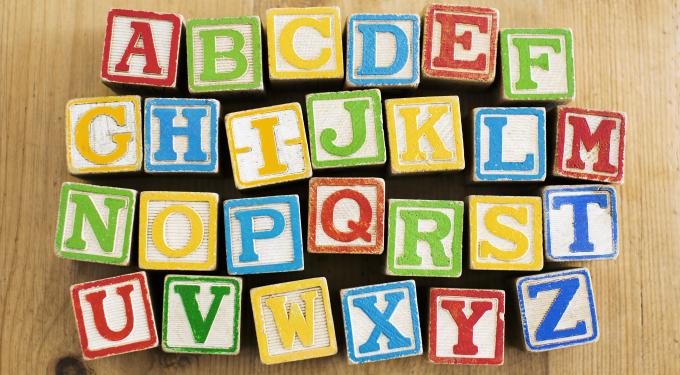 Google Inc GOOG 0.25% GOOGL 0.19% surprised just about everyone when the firm announced its plans to form a new company called Alphabet.
"I am really excited to be running Alphabet as CEO with help from my capable partner, Sergey, as President," Google CEO Larry Page wrote in the company's official blog. "What is Alphabet? Alphabet is mostly a collection of companies. The largest of which, of course, is Google. This newer Google is a bit slimmed down, with the companies that are pretty far afield of our main Internet products contained in Alphabet instead."
Global Equities Research analyst Trip Chowdhry was thoroughly impressed by the news.
"I think this is another concrete example of thinking completely innovatively at Google," Chowdhry told Benzinga. "I think this is very positive."
Chowdhry said that up until now investors could not properly dissect each entity within Google. This made it difficult to determine how the company performed beyond its core search product. By...
More