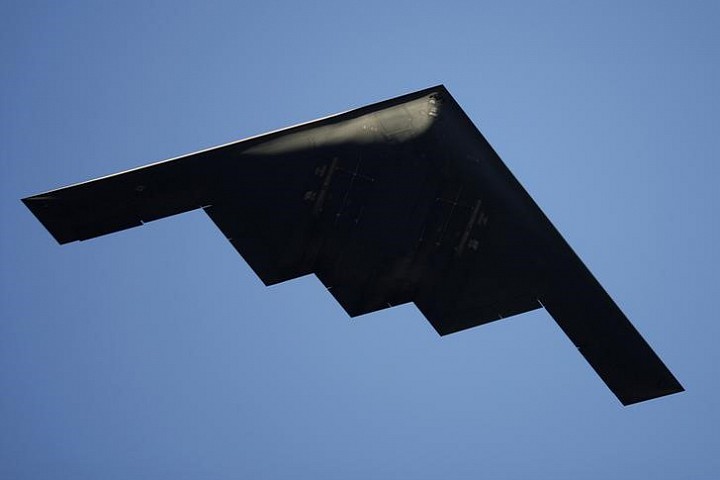 WASHINGTON (Reuters) - U.S. Air Force Secretary Deborah James on Monday said a contract for a new long-range bomber would be awarded soon, and the project would not be considered a "new start" program that could be halted if Congress fails to pass a budget for fiscal 2016.
Northrop Grumman Corp (NYSE:NOC), maker of the B-2 bomber, is competing against a team made up of Boeing (NYSE:BA) Co and Lockheed Martin Corp (NYSE:LMT) for a deal that could be worth $50 billion to $80 billion to the winning bidder.
James said the bomber program would not be subject to a ban on new program starts that would...
More