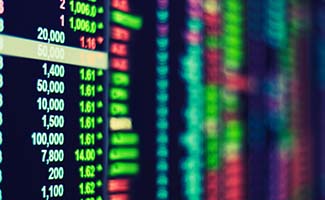 Jazz Pharmaceuticals, Inc.
just released its first quarter fiscal 2016 earnings results, posting earnings of $1.87 per share and revenue of $336 million.
Currently, JAZZ has a Zacks Rank #3 (Hold), but it is subject to change following the release of the company's latest earnings report. Here are 5 key statistics from this just announced report below.
Jazz Pharmaceuticals:
1. Beat earnings estimates. The company posted earnings of $1.87 per share, surpassing the Zacks Consensus Estimate of $1.31 per share. This number excludes $0.68 from non-recurring items.
2. Missed revenue estimates. The company saw revenue figures of $336 million, missing our consensus estimate of $340 million but increasing 8.6% year-over-year.
3. Reported that net product sales increased by 9% to $333.9 million in the...
More