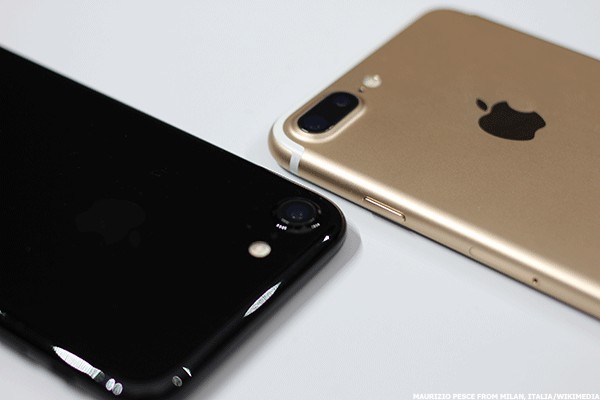 NEW YORK (TheStreet) -- Apple's (AAPL) iPhone 7 and 7 Plus pre-orders are up from last year, but the tenth-anniversary iPhone that's expected to be released in 2017 might be worth waiting for, The Verge's executive editor Walt Mossberg said on CNBC's "Squawk Alley" on Tuesday afternoon.
Last year when the iPhone 6 came out, Mossberg said it was pretty good but iPhone users didn't have to update if they were happy with their current phone, CNBC's Jon Fortt noted. "With the iPhone 7, you seem even more hesitant," he noted.
The iPhone 5, 6, and 7 have all been "excellent" phones, but...
More