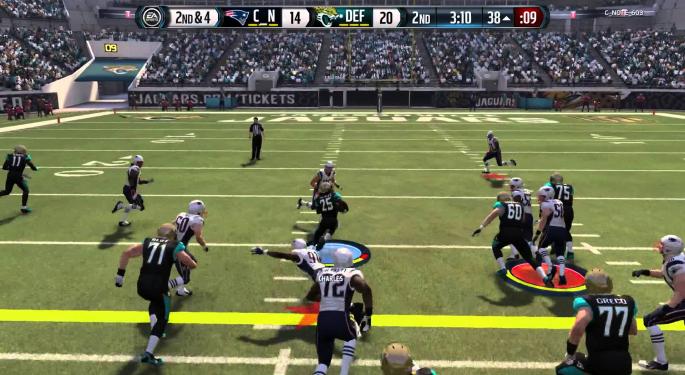 Just four players have joined the 99 Club for Electronic Arts Inc.'s EA 0.79% upcoming Madden NFL 2017. The 99 Club is an exclusive circle for players that have received a coveted perfect player rating.
The 99 Club in 2017 and their endorsements affiliation:
While players can work their way up to a 99 ranking in the middle of the year based on performance, these four superstars are in an elite club that features many current Hall of Fame NFL stars.
Madden 2017 is set to release on August 27.
© 2016 Benzinga.com. Benzinga does not provide investment advice. All rights reserved.