Summary
In a recent article, we mentioned Paul Singer's warning of a bond bubble. Over the weekend, the FT reported two more bond bubble warnings.
One warning was from an analyst at Bank of America, concerned about inflation in the U.S. and economic strength in Europe and Japan reducing their demand for Treasuries.
The other warning was from an analyst at Vanda Research, concerned about this week's eurozone inflation data. We look at potential returns and hedges for TLT and LQD in response.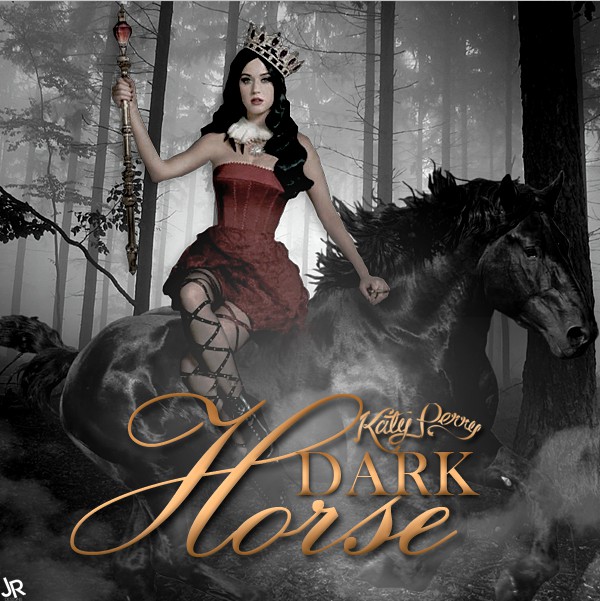 More Bond Bubble Warnings
In an article last week, we quoted hedge fund manager Paul Singer's bond bubble warning ('The Biggest Bond Bubble In World History'). Over the weekend, the Financial Times reported warnings from Bank of America (NYSE:BAC) and Vanda Research (free to read with FT registration) - 'Bond shock' is a real risk this autumn. FT reporter Joel Lewin leads off with BofA's warning:
Flows [of investor dollars into bond funds] are reaching "euphoric" levels, BofA warns, meaning a "bond shock" is a real risk for the autumn.

Government bonds have returned an annualized 20% this year, the second highest return of the last 30 years -- a rally that underscores "Wall Street's dependence on the Liquidity Supernova," says BofA.
Lewin notes that the bond rally's continuation relies on extremely low rates from central banks, then quotes BofA on the contradiction that presents:
But "expectations for a dovish Fed are coinciding with macro strength in the US," a contradiction that has set the stage for a bond shock, says BofA's Michael Hartnett. Inflation...
More