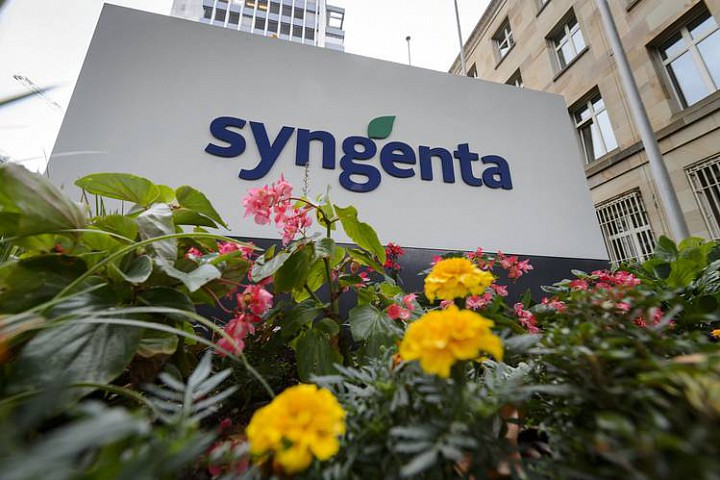 Some Syngenta AG SYT -0.70 % shareholders are angry over the Swiss agribusiness giant's rejection of takeover proposals from rival Monsanto Co. MON -0.02 % , raising the possibility they could seek changes to Syngenta's board to make it more amenable to a deal.
"The management of Syngenta is throwing away $15 billion to $20 billion of shareholders' money," said Mark Yockey, portfolio manager with Milwaukee-based Artisan Partners APAM -1.65 % LP, which ranks among the top 10 Syngenta shareholders, according to Thomson Reuters data. Mr. Yockey's estimate centers on the difference between Monsanto's recently abandoned offer and Syngenta's market value after its stock fell this week.
Syngenta on Friday declined to comment on specific investor criticisms, but said it remains confident its stand-alone strategy can succeed.
Syngenta, the world's top seller of pesticides, on Wednesday rejected Monsanto's sweetened offer, which the St. Louis, Mo., company had valued at 470 Swiss francs ($488) a share, or $46 billion as of Aug. 18. Monsanto, the largest seed company by sales, responded by abandoning the pursuit four months after it first began promoting the deal to investors, politicians and farmers.
Swiss-listed shares of Syngenta recovered somewhat after plunging on Wednesday, but on Friday were still about 15% below the level before Monsanto dropped its pursuit. Syngenta American depository receipts fell 48 cents to $67.93 on Friday. Its current market value is about $31 billion.
Both companies now...
More