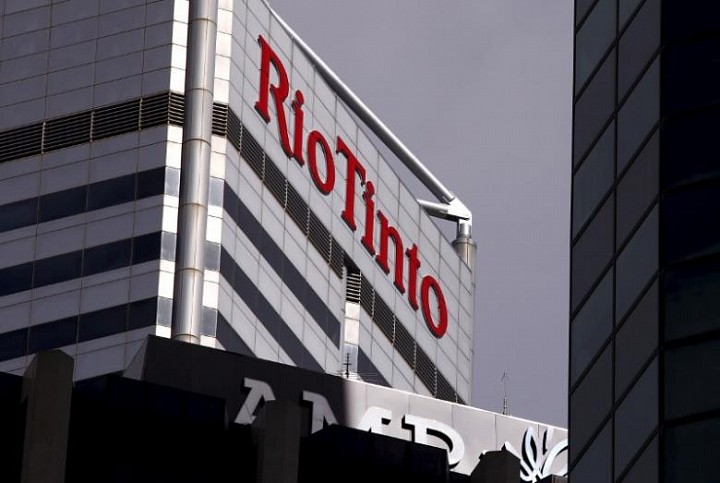 Australian miner Rio Tinto is asking Chinese steel mills to pay a premium for its highest grade iron ore product for the first time since an annual pricing system collapsed in 2010, two sources familiar with the situation said.
The demand by the world's No. 2 iron ore miner comes as Chinese steel producers recover from years of losses, buoying demand for the steelmaking raw material, but could revive tensions between miners and mills over pricing that they seemed to have ditched six years ago.
Rio is seeking up to $1 per ton more than the index price for its Pilbara iron ore product, or PB fines, from Chinese mills on long-term contracts for 2017, the sources said, in a break from a years-long trend of pricing at spot values. Previously, Rio was...
More