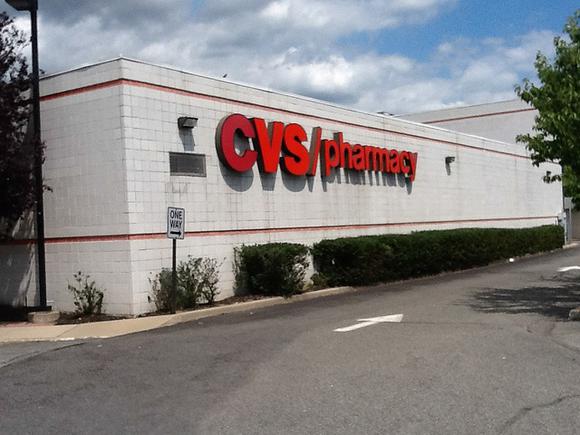 CVS Health Corp. (NYSE:CVS) ended its fiscal 2015 on a good note, delivering solid revenue and earnings growth in the fourth quarter. Investors were hoping for more good news when the large pharmacy services company announced its 2016 first-quarter results before the market opened on Tuesday. How did the company perform? Here are the highlights.
CVS Health results: The raw numbers
| Metric | Q1 2016 Actuals | Q1 2015 Actuals | Growth (YOY) |
| --- | --- | --- | --- |
| Sales | $43.2 billion | $36.3 billion | 19% |
| Net income from continuing operations | $1.1 billion | $1.2 billion | (6.1%) |
| Earnings per diluted share | $1.04 | $1.07 | (2.8%) |
What happened with CVS Health this quarter?
While the official earnings numbers reflected a decrease from the prior-year period, the news really wasn't that bad. The negative comparisons stemmed from costs related to the 2015 acquisitions of Omnicare and Target's in-store pharmacies and clinics. On a non-GAAP basis, CVS Health reported earnings per share in the first quarter of $1.18, a 3.5% year-over-year increase.
Highlights of the company's first quarter included:
Pharmacy services segment revenue jumped 20.5% to $28.8 billion, driven primarily by higher pharmacy prescription volume and specialty pharmacy growth.
Net new business was the main catalyst behind the increased prescription volume, with the number of pharmacy network claims processed in the first quarter climbing 22.6% year over year.
Retail/long-term care (LTC) revenue rose 18.6% to $20.1 billion, thanks in large...
More