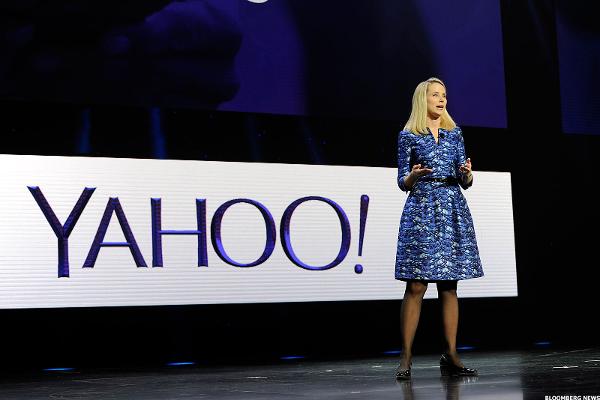 Yahoo! (YHOO - Get Report) has reportedly delayed the deadline for first-round bids, sparking speculation about whether prospective buyers are demanding more information. But the holdup isn't a warning sign, as the Internet giant should still get plenty of interest in its auction.
Re/code reported Friday morning that Yahoo is giving its prospective bidders another week to submit their offers: The deadline is now April 18. The Wall Street Journal had previously reported that the first round of bids were due April 11.
Potential buyers are likely looking for more information before submitting their bids, B. Riley & Co. analyst Sameet Sinha said via phone Friday.
Shares of Yahoo climbed 0.22% to $36.25, giving the company a $33.92 billion market capitalization.
There are plenty of prospective bidders for the former darling of the dot.com era, Sinha said, adding that telecommunication giants...
More