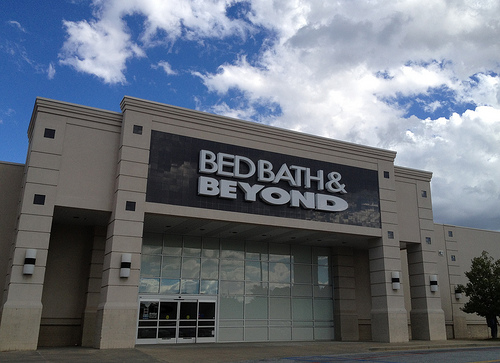 A Bed, Bath and Beyond (NASDAQ:BBBY) location in Adventura, Florida will begin to sell alcohol by the end of the year, according to The Miami Herald. This comes after the company's acquirement of Cost Plus World Market two years ago.
The homegoods store will sell craft beer and alcohol from different continents around the world in the Global Market space within the store, The Miami Herald reported. This section of the store will account for approximately 2 percent of floor space.
According to The Miami Herald, 13 Bed, Bath and Beyond locations are expected have the Global Market added relatively soon.