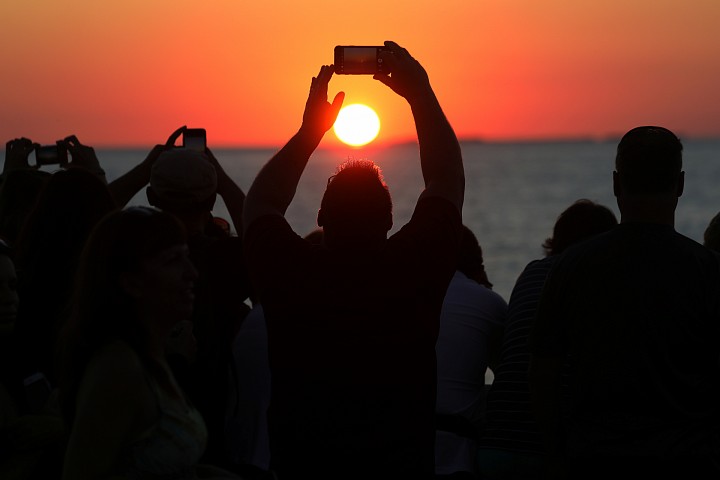 The StarMine team has selected five U.S. companies, using the Eikon Screener, that we expect to beat earnings estimates, based on SmartEstimate® and Predicted Surprise data.
Our North American selections for 2016 Q4 were 80% correct, which can be seen here. Historically, our picks have demonstrated an accuracy rate of about 75%, giving investors an edge ahead of earnings announcements.
North American 17Q1 Positive Surprise Predictions

SmartEstimates® aim to provide earnings forecasts that are more accurate than I/B/E/S Consensus Estimates, by putting more weight on the recent forecasts of top-rated analysts. When SmartEstimates® diverge significantly from Consensus, you can anticipate the occurrence of earnings surprises with an accuracy rate of 70%. Revenue SmartEstimates® are even more predictive of surprises, with a historical accuracy rate of 78%.
Owens Corning 17Q1 EPS Estimate History

Owens Corning (OC.N)
Construction supplier Owens Corning is expected to benefit from strength in its roofing segment, which represents roughly 39% of 2016 revenue. Owens has a 17Q1 EPS Predicted Surprise of 8.4%...
More