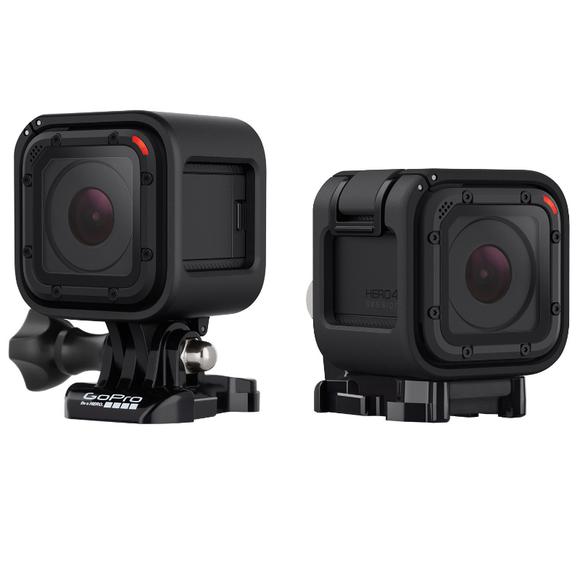 Prevailing wisdom on the stock market and with many consumers today is that GoPro's (NASDAQ:GPRO) days as a groundbreaking company are over. These days, everyone has a phone in their pocket, so who needs another camera? Especially one that makes it harder, not easier, to share photos with friends.
If you're used to taking snapshots at family events or out with friends, I get that point of view. But that's not GoPro's market. GoPro's market is action sports, unique video angles, and applications where you don't want to put your phone in danger (underwater video anyone?). And the company is finally starting to get that.
GoPro's new partnerships show its understanding of the market
What GoPro has started to understand more fully is that its cameras aren't just a regular camera. They aren't what people use to take selfies or pictures of their food, they're the cameras you can mount on a helmet or on a surf board and get unique videos that normal cameras or smartphones simply can't match.
That's why the company's newly announced developer program that will support third party compatible solutions is a step in the right direction. It'll allow third party companies to build mounts and housings into products and even access the camera directly from their apps. BMW, Fisher-Price, Telefonica, and Timecode Systems were all announced as partners among the 100-plus developers using the tools already. And they'll be able to unlock some of GoPro's potential.
The BMW M-Laptimer App is a perfect example of how GoPro can add value that a camera on a smartphone can't match. I've used similar technology at BMW Performance Driving...
More