OPEC Will Agree To Meet In Two Weeks

23 february 2015
A Preston Clive Forecast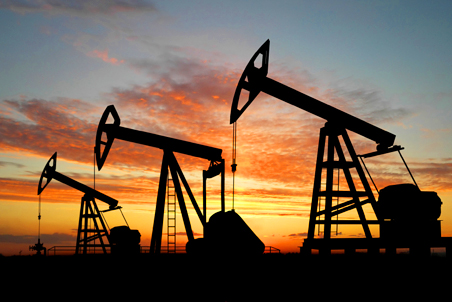 With the reports zipping around the wires today that the Nigerian Oil Minister Diezani Alison-Madueke said if the price of crude "slips any further it is highly likely that I will have to call an extraordinary meeting of Opec in the next six weeks or so," the price of crude has been pingponging around the charts like a superball on crack cocaine. 
She went on, "Almost all Opec countries, except perhaps the Arab bloc, are very uncomfortable," with sustained effect that squashed profit margins are having on their national budgets. She carefully singled out the Arab contingent of OPEC as being exempt from the discomfort .  .  .  but the hope that OPEC might actually sit down and introduce a stabilizing force into the wild world of crude, no matter how small the nugget, it sent the price rising.
So what say you Traders? Will OPEC set a date to sit down over the next two weeks? The actual date of the meeting could be a month off--all they have to do is agree to meet with one another at any date. Such a move would certainly boost confidence and reign in these insane price fluctuations.
I give you nine days to be seers! Let's see what you have.
Preston Clive
2/23/2015*** 
Voting is over
Waiting for


the right answer