Here it comes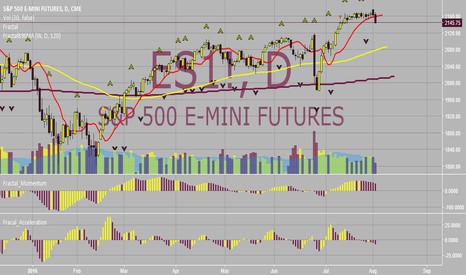 Good short opportunity here I believe. If you didn't get in early this may be a confirmation.
One could short the future or buy a put option or sell a call option or any combination thereof.

Futures trading involves risk and is not suitable for every investor.