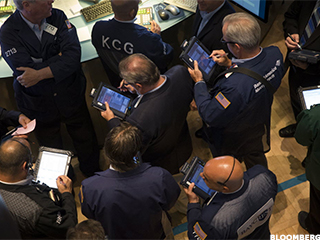 NEW YORK (TheStreet) -- Itau Unibanco (ITUB) stock is slumping by 4.53% to $6.43 in midday trading on Wednesday, after the Brazilian real fell to an all-time low of 4.12 per dollar as the country contends with political and economic turmoil.
On Wednesday, Brazil's Congress voted to uphold some presidential vetoes, but postponed a vote on a bill that would raise judiciary workers' salary and cost the government 47 billion reais ($11.5 billion) through 2019, The Wall Street Journal reports.
Investors worry that lawmakers'...
More