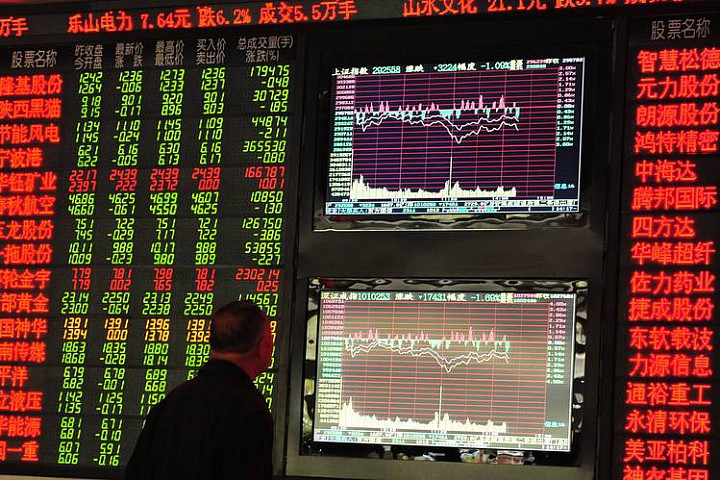 An exodus of cash from emerging markets in recent years is closely tied to developing economies' slower growth rates and could end with financial crises in the countries involved, the International Monetary Fund said Wednesday.
The IMF highlighted weak growth as the leading culprit in the outflows, as well as investors' risk appetite and the comparative interest rates in developed and developing economies. The 2013 "taper tantrum," when investors faced the prospect of tighter monetary policy in the U.S., also contributed to outflows.
Investors flocked to emerging markets for years to take...
More