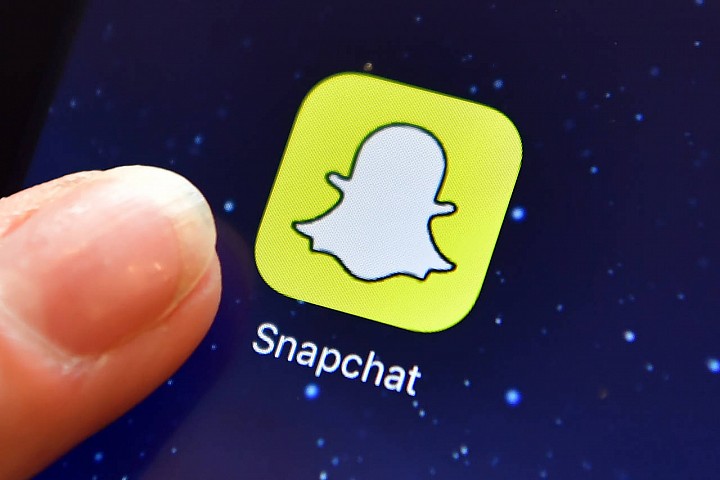 Instagram seems to be beating Snap at its own game, but the Snapchat parent company has a number of self-inflicted problems on its hands as well.
The combination of external and internal factors caused Morgan Stanley analyst Brian Nowak to downgrade Snap shares on Tuesday. Shares are down almost 8% in midday trading.
First, there are the competitive issues. Instagram recently introduced a feature through which users can put "lenses" on their photos. Snapchat pioneered the concept of augmented-reality lenses -- like fake mustaches or dog ears over your face -- two years...
More