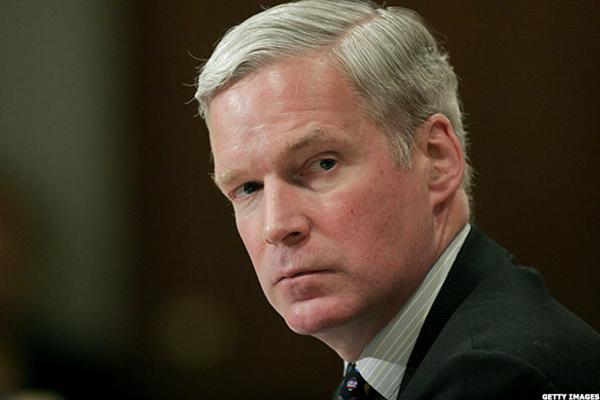 NEW YORK (TheStreet) -- The European Union overstepped its authority by ruling that Apple (AAPL) must pay $14.5 billion in back taxes to Ireland, former IRS commissioner and current alliantgroup vice chairman Mark Everson said on CNBC's "Squawk on the Street" on Wednesday morning.
"The very idea of the EU and their so-called authority in this area - that is quite tenuous. So there's a host of problems here that really set us quite far backward," he said.
While how much large businesses pay in taxes is an...
More