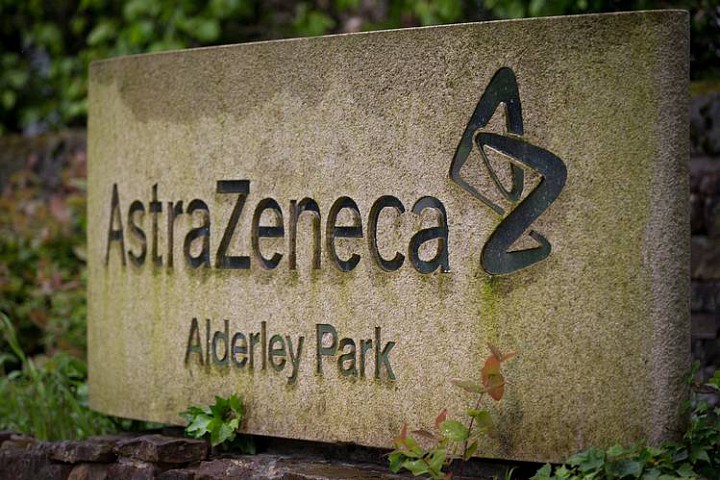 LONDON-- AstraZeneca AZN -0.56 % PLC has upgraded its revenue and earnings outlook for the year as it reported better-than-expected third-quarter results despite intensifying generic competition for blockbuster heartburn pill Nexium and the effect of the strong dollar.
The U.K.-based pharmaceutical company said on Thursday that net profit increased to $770 million in the three months to end-September, up more than three times from $254 million in the same period last year.
Lower administrative costs helped...
More