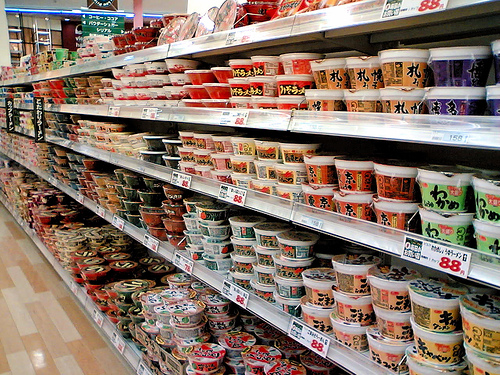 The Food and Drug Administration is no stranger to strict standards when it comes to foods and their labels. Hampton Creek Foods is feeling the effects of this in regards to one of their mayonnaise substitute, "Just Mayo."
According to CNN Money, the company has been issued a warning by the FDA, stating that the product does not contain the key ingredient to make the condiment: eggs. Without eggs, the product name, "Just Mayo," is misleading to customers.
"The use of the term 'mayo' in the product names and the image of an egg may be misleading to consumers because it may lead them to believe that the products are the standardized food, mayonnaise, which must contain eggs," the FDA letter says, according to CNN Money.
The FDA also claims that the product has too much fat content to be considered a healthy alternative to mayonnaise. Just mayo is composed of a few ingredients, citing canola oil and pea protein as a few, according to CNN Money.
Hampton Creek CEO Josh Tetrick announced that despite the warning, the FDA is willing to speak with the company and discuss solutions.
In terms of the Just Mayo name being misleading to current and potential customers, I have to agree with the FDA. Implying that something is "just" would imply there is nothing else.
In the case of Just Mayo, there is essentially everything else, since there is a lack of the main ingredient of the product, eggs. There is even an egg depicted on the front of the label, according to CNN Money.
I have no qualms with the product itself, I think it's important for grocery stores to carry a plethora of substitutions for customers will allergies or certain food restrictions, However, I do take issue with false advertising.
For more business and financial news, click here.
*This is editorial content and expresses the opinion of the author.