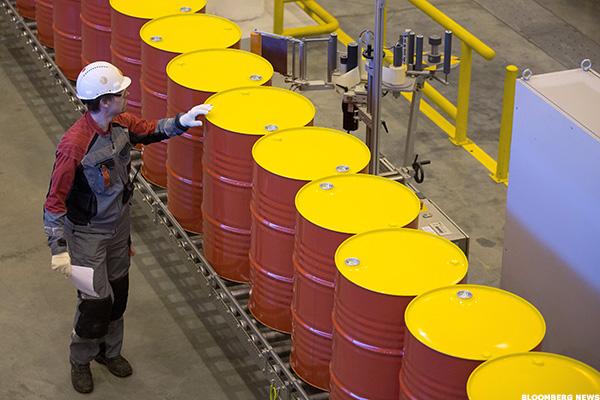 Investment bank Credit Suisse kicked off the year by naming two potential "surprise" stocks for 2017.
Both these stocks could suddenly shoot higher this year, rewarding investors handsomely.
However, are they worth the risk?
The first stock, AstraZeneca (AZN) , is a multinational pharmaceutical company with headquarters in the U.K. Credit Suisse's burst of bullishness itself is a surprise, as it has an under-perform rating on AstraZeneca.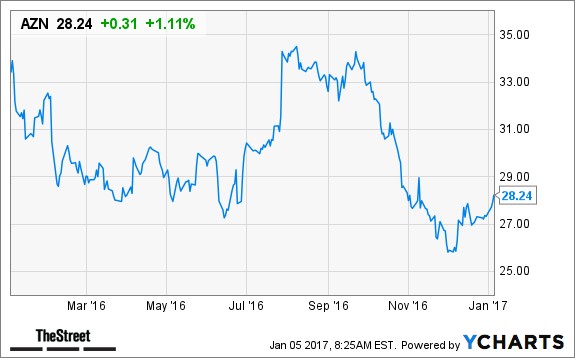 Although AstraZeneca's stock is on the rise this week, the past year wasn't so kind to this Big Pharma stock. Last year, its shares fell nearly 19%.
AstraZeneca is a volatile play, but investors could see great growth potential in its stock if they can stomach the...
More