There have been rumors for some months that Android Wear would support iPhone, but they just remained rumors until now. If you've got a smartwatch running on Android Wear and also use an iPhone, then the good news is that the Android Wear now supports iPhone. However, before you get excited, let's clear up a few things.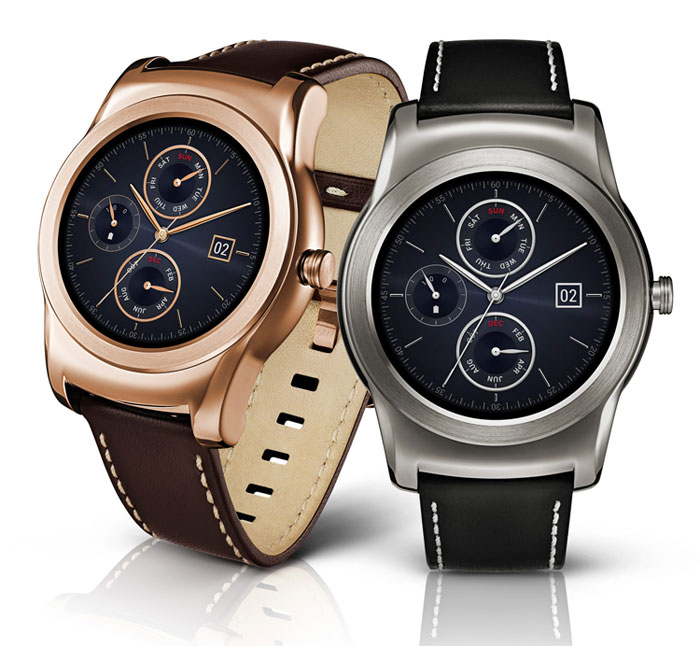 Android Wear iOS app
As you might have already guessed, you will need the Android Wear iOS app installed on your iPhone to get started. The app's description says that once it is connected to your watch, you will receive notifications from all your iPhone apps on your watch, as well as timely...
More