Watch Oil. Bullish phase well-underway. Buy XOM, XOP, COP, CVX, RIG, BP, AR, PBR.

Hold Himax (HIMX) as it reports results this week.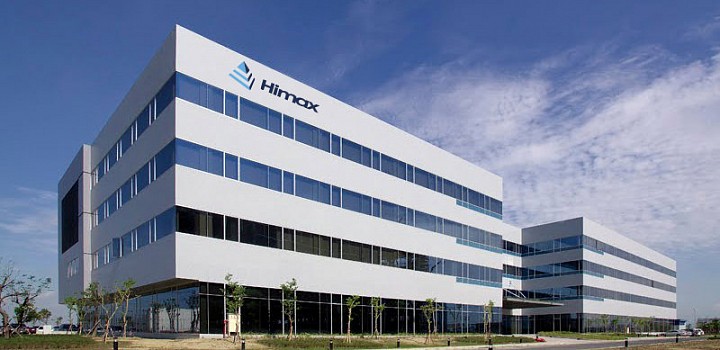 Watch Activision - ATVI - more downside to come.
Buy SNAP Puts
Buy WEED (TWMJF). Risk: Market cap is $3.7B already. It could lose steam.
Re-enter JD.
Consider *selling* AMD as markets realize monetization from INTC deal is not immediate. Buy AMD on the dip later.
Get nervous NVDA drops after earnings.
Take profits on PYPL, an early Value Stock Idea (800 members strong - join now).