Strong clinical data results from Retrophin (RTRX) pushed the stock sharply higher. Is here more gains ahead for this renal disease drug maker?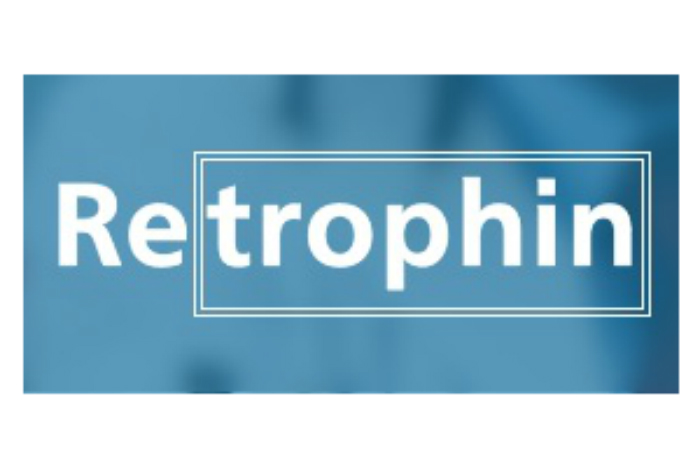 DUET, the Phase 2 clinical trial, met primary endpoints. Patients treated with sparsentan showed a drop of proteinuria. Given RTRX's strong second quarter results, fundamentals should support the long-term trajectory for the stock. The company reported revenue growing 38% Y/Y to $33.3 million. It expects meeting revenue of $130 million - $140 million for 2016.
Retrophin is advancing education for CTX, which would benefit its Cholbam drug.
<!== INSTRUMENT %% %60% ==!>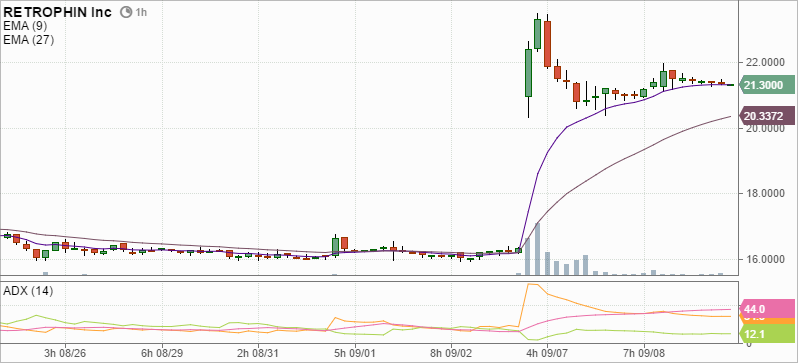 Risks
RTRX still lost $25.5 million last quarter as R&D expenses jumped. It spent $17.7 million, up from $10.6 million last year. Unlike other biotech companies like (EARS), RTRX choses quality data points. Per the conference call:
"So our priority is to ensure high quality readout and so our data management team has been working over time with our CRO partner to ensure that the data are reliable and that we can ensure integrity of that data. " (source)