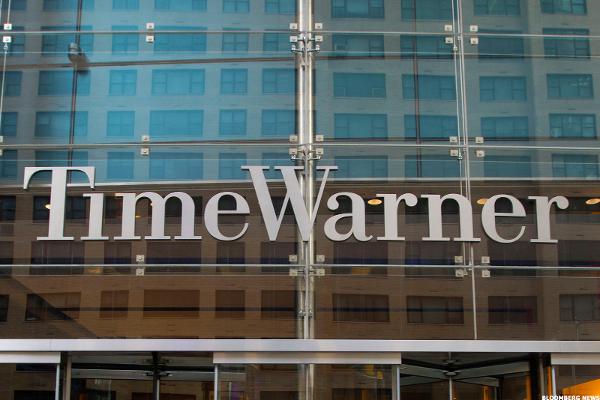 Citing "concerns about the pay TV ecosystem," Goldman Sachs has nixed Time Warner (TWX - Get Report) from its "Conviction List," a list of stocks the investment bank firm expects to outperform the wider market.
While Goldman is maintaining a Buy rating on Time Warner, which owns cable networks TBS, TNT and HBO as well as CNN, the downgrade is yet another sign that investor confidence in traditional pay-TV is eroding. Concerns are rising that online-only content providers like Netflix (NFLX - Get Report) , Amazon (AMZN - Get Report) Prime and Hulu will increasingly cut into the pay-TV business model built on advertising revenue and fees from cable- and satellite-TV providers.
"Since we added TWX onto the [Conviction List] on Nov. 20, 2014 the stock is down 9% versus the S&P 500 down 4% and Media down 13%. "Our revised 2016 [estimate] EPS of $5.40 is 8% below TWX's guidance and 5% below consensus."
For similiar reasons, Viacom (VIAB - Get...
More