Markets are overlooking Valeant's (VRX) hiring of CFO Paul Herendeen from Zoetis (ZTS) on August 22. The accounting veteran has a solid record. At Zoetis, Herendeen boosted the company's efficiency by cutting costs and making strategic acquisitions.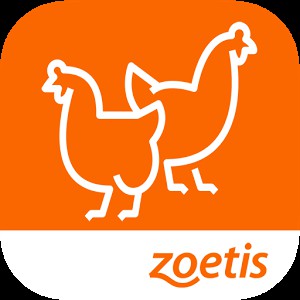 Stealth rally underway
Valeant is quietly rallying on the markets, although $29 - $30 is a headwind for the stock. Markets are simply too impatient waiting for the company to implement its turnaround plan. This is a huge undertaking. Having the new CFO on board will right Valeant's ship.
Zoetis a success story
Not only did Zoetis earn top rankings as one of America's best employers in 2016, it was considered among the highest ranked for working mothers in 2014. The Pfizer offshoot first started raising sales estimates in 2014. When Ackman accumulated 8.5 percent stake in the company, Zoetis formed a poison pill.
Expect this CEO adding value for Valeant's shareholders as the executive cuts costs, lower debt and improve cash flow from the existing staple of drugs.
Watch Progenics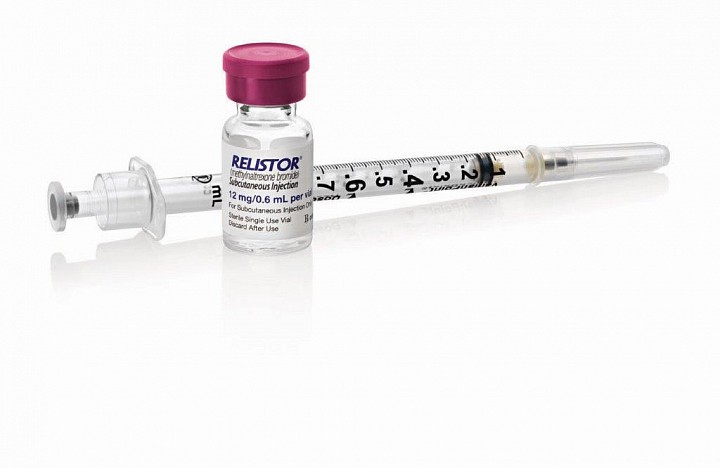 <!== INSTRUMENT %% %60% ==!>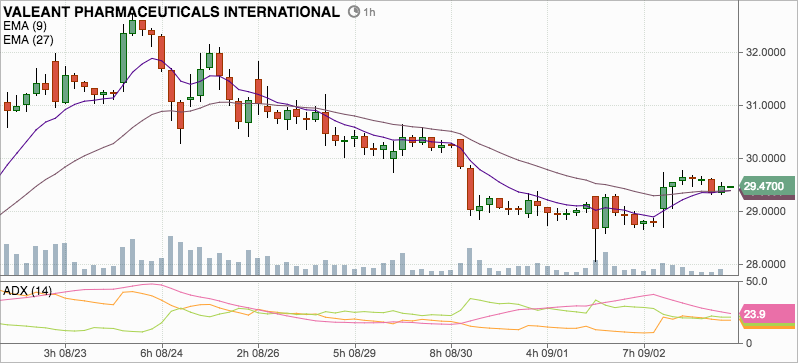 Investors should not forget about Progenics (PGNX). The firm is launching Relistor this month. The constipation drug is estimated to be a $1 billion blockbuster.
<!== INSTRUMENT %% %60% ==!>