Yesterday after the market close, Amazon.com announced weak Q4 earning.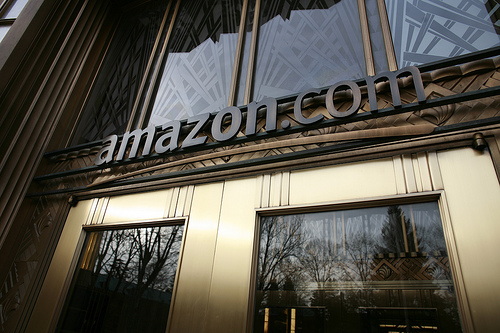 The stock dropped more than 9%. The EPS is $0.51 per share which is below analyst expectation of $0.74 per share but the revenue jumped 22%.
Amazon had mention on the earning conference that it is considering to increase Amazon Prime membership fee by $20 to $40 in U.S since fuel and transportation cost are increased and also will increase the amount eligible for free shipping from $25 to $35 as well.
I guess shopper like us won't be happy about this news for sure.