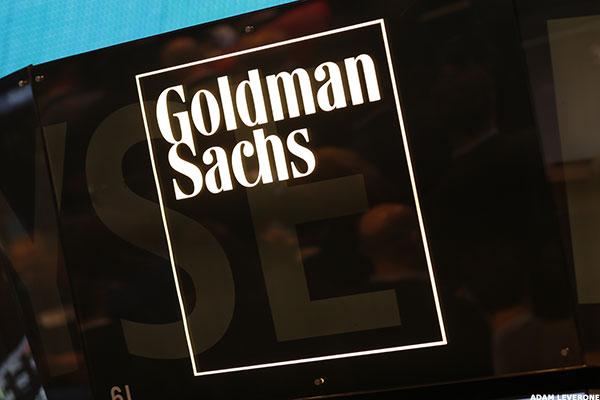 NEW YORK (TheStreet) -- The probability of a Federal Reserve interest rate hike in September is now slightly higher after a positive July jobs report published this morning.
Goldman Sachs (GS) Chief Economist Jan Hatzius believes a December rate hike is still more probable than September regardless of the higher numbers.
"It's about one in three odds that there will be a hike in September. I think you would need to see pretty clear evidence in the FOMC minutes that...
More