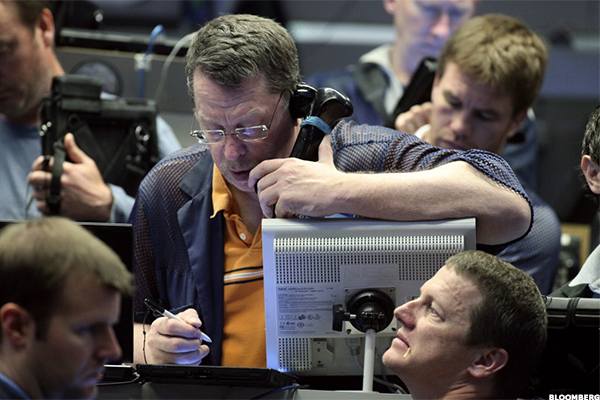 NEW YORK (TheStreet) -- Drexel Hamilton lowered its price target on Oshkosh (OSK - Get Report) to $47 from $50 on Monday. The firm maintained its "buy" rating on the stock.
The Oshkosh, WI-based access equipment company reported its 2015 fourth quarter earnings results last week, with earnings coming in below expectations and revenue above expectations.
Oshkosh reported earnings of 64 cents per share, lower than Drexel Hamilton's projection that the company would report earnings of 76 cents per share. Oshkosh also reported revenue of $1.57 billion, which was 2.1% higher than Drexel Hamilton's...
More