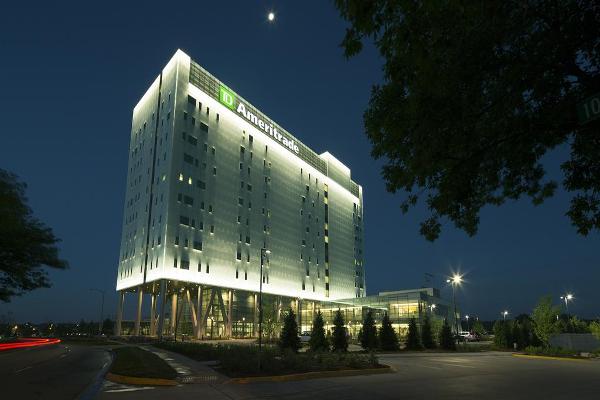 NEW YORK (TheStreet) -- U.S. markets continue to climb, with the S&P 500 Index setting and breaking all-time highs multiple times over the past two weeks.
Tim Hockey, President of TD Ameritrade (AMTD) and successor to CEO Fred Tomczyk, has seen an increase in the number of investors joining the stock market.
"We see our new account openings up year over year," Hockey said on CNBC's "Closing Bell" Tuesday. "Cash levels are actually declining at all-time, almost all-time lows in terms of a percentage of their holdings."
After the U.K. referendum to exit the European Union caused a drop...
More