Stocks look set to continue their rally today after the ECB left interest rates unchanged and said it would continue its quantitative easing.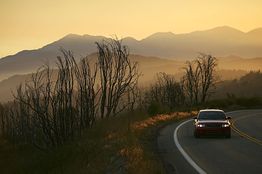 S&P 500 futures have risen 0.1%, while Dow Jones Industrial Average futures are little changed. Nasdaq Composite futures have gained 0.2%.
Alcoa (AA) has fallen 2.2% to $35.70 after reporting better-than-expected earnings but lowering the high-end of its full-year EBITDA guidance.
American Express (AXP) has declined 1.7% to $84.50 despite beating...
More