BlackBerry's stock is under $10:
$BBRY
, BlackBerry Limited / H1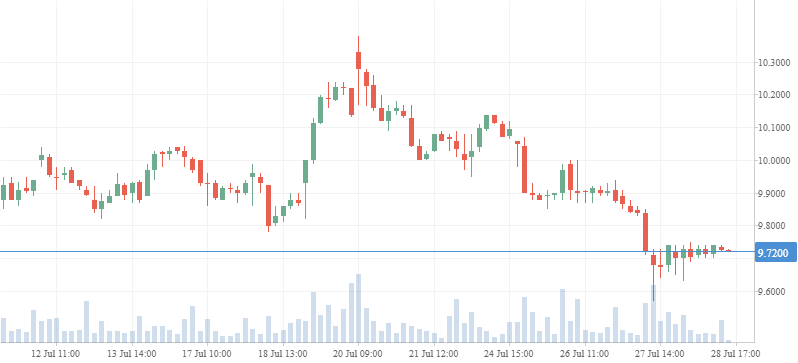 The latest quarterly report showed weakness in software sales but CEO John Chen is pivoting the company. Slowly but surely, the $10 stock price creates an entry point for BBRY.
Come on, BBRY, advertise KEYone more. TCL is not doing enough to push sales of this device, which has a great battery life, keyboard: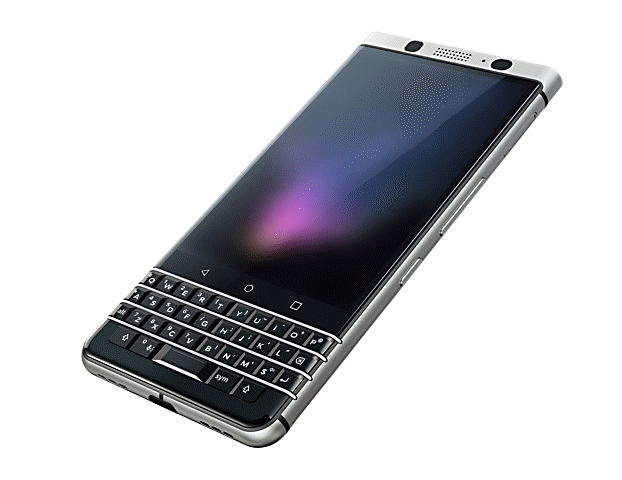 CEO John Chen:
took the company from losing money to becoming profitable
grew cash reserve to nearly $2 billion in cash
pivoted the business from smart phone manufacturing to software sales for smartphones, IoT, MDM, ADAS
Growing sales for security software solutions in ADAS, IoT, secure communications.
BBRY is not a short and the 8.15% short float could lead to losses for bears.
The upside/downside in BBRY stock favors bulls.
Related: AAPL reports results on Aug 1. Nokia reported a $2B cash infusion from Apple (litigation settlement) in the quarter.
$NOK
, NOKIA CORP-SPON ADR / H1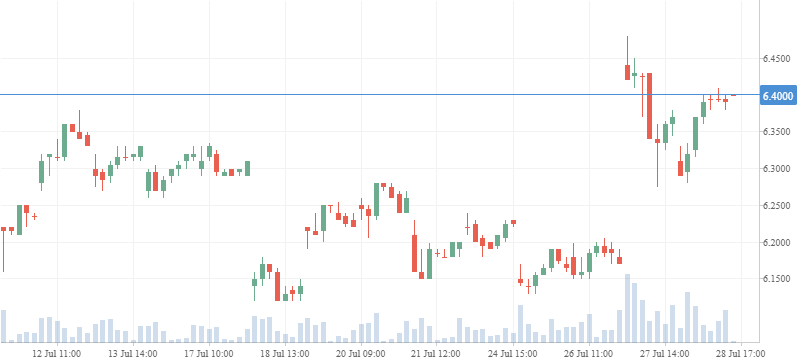 Nokia has more upside after the stock jumped from $6.15 to $6.40.