BELMONT, Calif., Dec. 9, 2015 /PRNewswire/ -- SunEdison, Inc. (NYSE: SUNE), the largest global renewable energy development company, today announced that it has inked a 20-year power-purchase agreement with the city of San Diego that will see 6.6 megawatts of solar installed across 25 city-owned sites. The city estimates that over the life of the agreement the solar systems will save its taxpayers $22 million.
"Smart cities like San Diego are using solar to save money now, and to hedge against rising utility rates," said Sam Youneszadeh, SunEdison's regional general manager of its Western U.S. solar business. "SunEdison has a proven track record delivering high quality solar systems to hundreds of city and government customers across the U.S.—we know how to help our customers get the best solution when it comes to saving money with solar."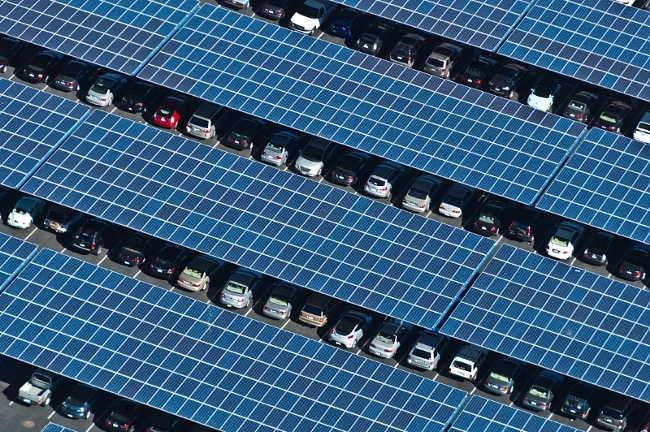 "We are looking forward to working with SunEdison to reduce the City's carbon footprint," said Mayor Kevin Faulconer. "This solar agreement will help us achieve our energy efficiency goals, saving San Diegans millions of dollars over the term of the agreement while doing the right thing for the environment."
San Diego worked with California joint powers authority SPURR to arrange the solar power deal with SunEdison. SPURR helps its clients navigate the process of going solar, and has set up a competitive procurement process which ensures its clients get a great deal from a reputable solar company.
"We're confident that San Diego is getting the best deal by choosing to go solar with SunEdison," said Michael Rochman, SPURR's managing director. "SunEdison's...
More