If Americans figure out how to get access to Asian-based online retailers, then Fitbit (FIT) and GoPro are in world of pain.

Clones of Fitbit's fitness tracking are available on Apple devices for CAD $7.00. That's inexpensive compared to the cost of a wearable Fitbit device. Sure, the community is valuable but it's also replaceable for a few bucks: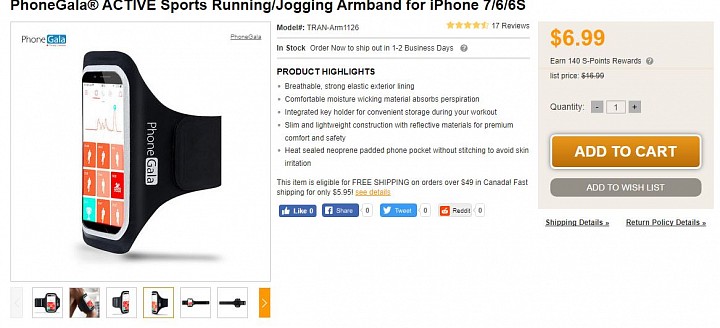 Similarly, GoPro's cameras are expensive. IF the consumer figures out the Xaomi camera equivalent is not on Best Buy, GPRO's command in the consumer market will shrink even further.
Avoid FIT and GPRO.
GPRO:
$GPRO
, GOPRO INC-CLASS A / H1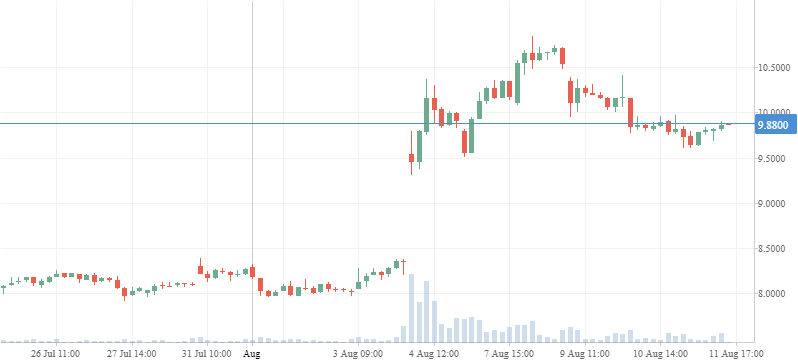 FIT:



$FIT

, FITBIT INC - A / H1