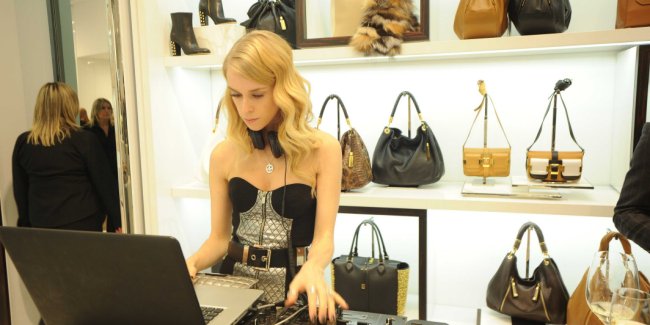 (Getty)
American department stores are in trouble.
Both Macy's and Nordstrom reported sales declines in their most recent quarters. Many analysts expect more bad news when the companies report earnings this month.
But one category that has been suffering amid department stores' struggles is the designer handbag, which has long been a status symbol for American women.
Key handbag brands — like Michael Kors, Coach, and Kate Spade — have been hurting recently as consumers shop at the company's cheaper outlet stores instead of buying full-price at department stores.
Wedbush Securities analysts wrote in a note earlier this week that Michael Kors is in the worst situation out of the three major accessible luxury brands, all of which are somewhat affected by the troubles in department stores.
"It has the highest direct exposure to the wholesale channel (nearly 50% of its North American sales), but beyond channel exposure, higher promotions at department stores and a slowing of the category in general also led to sluggish sales and increased discounting at retail locations, particularly at [Michael Kors]," the analysts wrote.
To get confirmation about this statement, one only has to look to Macy's, which has grappled with tumbling sales and excessive promotions.
Macy's separately struggles from its loss...
More