Cara Therapeutics (NASDAQ: CARA) announced its second-quarter financial results after the market closed on Thursday. The next day, Cara stock soared. But it wasn't because of the financial numbers: Cara lost $9.3 million in the second quarter with no revenue whatsoever.
Instead, Cara Therapeutics' share price surged in large part because investors liked what they heard about the company's prospects in its conference call. Great expectations over those prospects have driven Cara stock up more than 60% so far this year.
In May, I wrote that investors were smart to buy Cara Therapeutics stock . Is that still true? Here are three things you need to know about Cara before jumping in.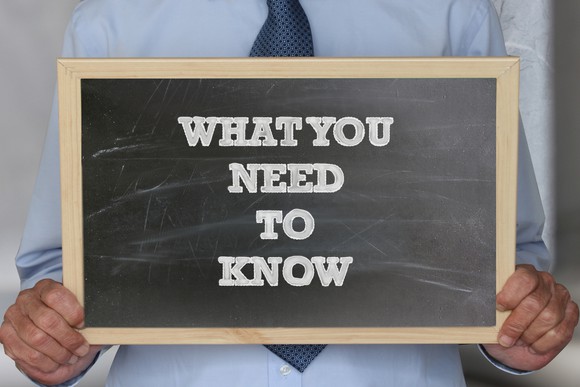 1. Calling it a marijuana stock is a stretch
Cara Therapeutics is often referred to as a marijuana stock. However, using that term is a bit of a stretch.
Research on the effects of marijuana has led to the discovery of what are called cannabinoid (CB) receptors. These CB receptors are activated by, you probably guessed it, cannabinoids. CB receptors have been found to play a role in pain and inflammatory responses.
Several biopharmaceutical companies are researching CB receptors, including Cara Therapeutics. The company has an experimental drug, CR701, that selectively binds to CB receptors in peripheral tissues without targeting CB receptors in the central nervous system. CR701 is a cannabinoid, so that's how Cara gets the "marijuana stock" designation. However, the experimental drug is only in pre-clinical testing and isn't yet a big factor in the company's prospects.
2. Its lead product could be a game changer
The most important key to Cara's future is lead candidate CR845...
More