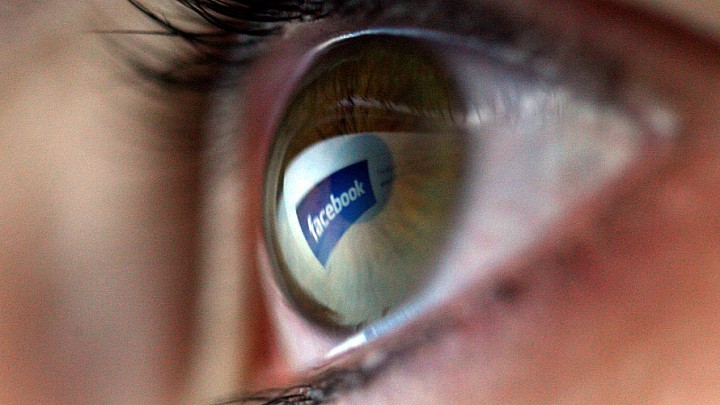 Social media can eat into your bank balance.
Roughly four in 10 adults with a social media account (39%) say that seeing other people's purchases and vacations on social media makes them look into a similar purchase or vacation, according to a survey of more than 1,000 Americans released this summer by the American Institute of Certified Public Accountants. What's more, 11% have taken a vacation or made a purchase in the last year after seeing someone's post about their vacation or purchase.
And fully 30% of Americans say that social media has some influence on their purchasing decisions, with 5% saying that it has a significant impact, a 2014 Gallup poll found. Among millennials the numbers are even higher with roughly half saying that social media influences what they buy.
Some social media-related spending, of course, is driven by the...
More