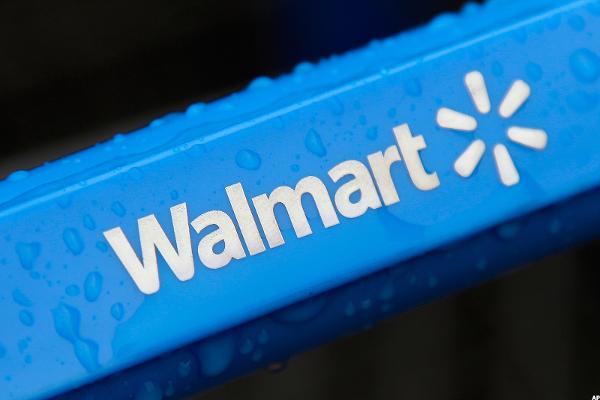 NEW YORK (TheStreet) -- Shares of Wal-Mart Stores (WMT - Get Report) are dropping by 1.88% to $67.50 in pre-market trading on Wednesday, as the company is suing Visa (V) over how customers verify purchases using their debit cards at checkout, the Wall Street Journal reports.
The Bentonville, AR-based retail giant wants customers to verify their purchases with a PIN number when they use a chip-enabled debit card.
Wal-Mart said Visa has prevented the company from requiring PINs only, which forces it to allow customers to use a signature in those purchases, according to a lawsuit filed in New York state court today, the Journal noted.
Back by Popular...
More