Micron shares have doubled in value over the past few months, but the rally may still continue.
NAND prices have risen by about 13% since August, with another 6% increase projected to occur before 2016-end.
The chipmaker could report a significant margin expansion over the next few quarters.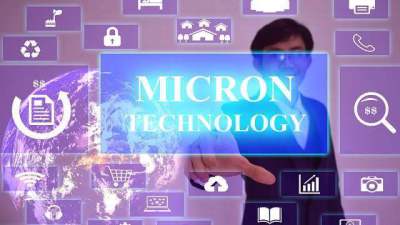 Shareholders of Micron Technology, Inc (NSDQ:MU) have been on a roll for the better part of 2016; the stock price of their company has appreciated by 102% over the past 6 months alone. With such a blockbuster rally behind it, conventional wisdom would suggest that not much upside would be left in store. But that's not necessarily the case here. The chipmaker continues to benefit from industry-wide tailwinds that could propel its stock further as we near the end of 2016. Let's take a closer look to know why I believe Micron stock has still more upside.
What Tailwind?
Let me start by saying that Micron has exposure to broadly two types of memory segments – NAND and DRAM. I've already covered in detail how improvements in DRAM pricing and supply/demand trends would positively impact the chipmaker's financials going forward. So, I won't be covering the same topics again. But that's not the only positive catalyst out there that can drive its growth; NAND-related pricing and supply/demand trends are favorable and could propel its growth also.
We saw over the last year how prominent memory majors slashed their DRAM output to ramp up their NAND production. And we also saw that Samsung Note 7, which was projected to have sales around 19 million units for 2016, was discontinued due to its battery issues. So there was essentially a significant increase in NAND supply this...
More