DAX will fall more

24 march 2015
DAX is set to struggle to cruise above the 12,000 level. According to the SocGen forecasts, the benchmark will drop to 11,000 in the second quarter of 2015, before bouncing back to 12,000 by the of the year, giving it basically zero upside from here, the bank wrote. On Monday, the benchmark lost 1.2% to 11,901.51.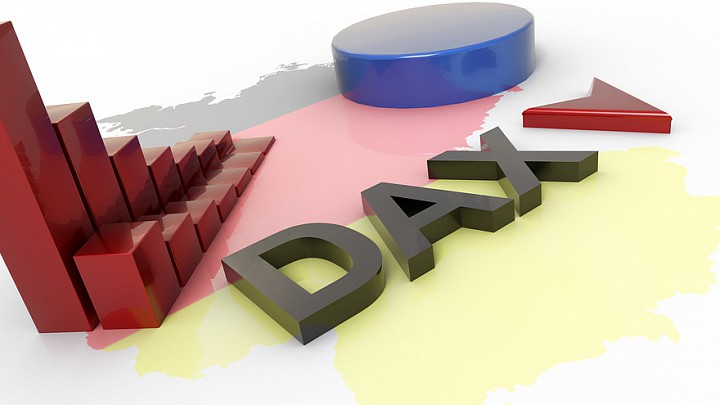 Shutterstock.com
It is time to say goodbye to German stocks, analysts say.

http://www.marketwatch.com/story/it-is-a-perfect-time-to-say...