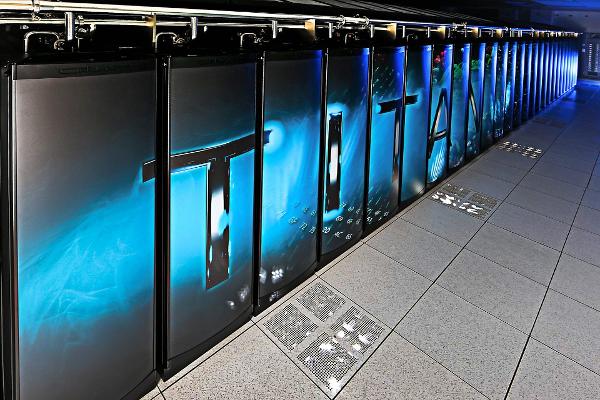 Be careful when buying stocks that are trading near 52-week lows.
There is often a good reason behind a stock's decline, such as disruptions in its industry or decreasing market share. But sometimes the culprit is shortsighted fear from an earnings miss that causes a stock to become oversold.
Cray Research (CRAY) and Inteliquent (IQNT) are two technology companies whose share prices have been unfairly punished following the release of second-quarter earnings results.
Cray Research has been making supercomputers since the 1970s, and founder...
More