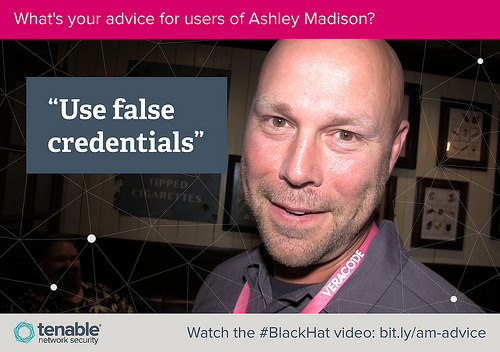 Noel Biderman has officially step down from his position as chief executive officer at Avid Life Media, according to The Huffington Post, the parent company of Ashley Madison.
His resignation comes in the wake of a huge hacking scandal, which exposed the personal information of more than 37 million site users. This was extremely embarrassing for both the company and users, as it is a place for married and unmarried persons to find others to cheat on their spouses with.
According to The Huffington Post, the data was first hack at the beginning of the summer, and was threated to be release; with Biderman believing it was empty. However, the information was released last week, exposing embarrassing truths for many individuals.
"This change is in the best interest of the company and allows us to continue to provide support to our members and dedicated employees. We are steadfast in our commitment to our customer base," a statement on the company's website says. "We are actively adjusting to the attack on our business and members' privacy by criminals. We will continue to provide access to our unique platforms for our worldwide members. We are actively cooperating with international law enforcement in an effort to bring those responsible for the theft of proprietary member and business information to justice."
The Ashley Madison attacks have ruined families and many of the lives of the individuals it has affected. I'm not surprised in the least that the CEO has stepped down. I'm surprised it took more than a week. 
For more business and financial news, click here.
*This is editorial content and expresses the opinion of the author.