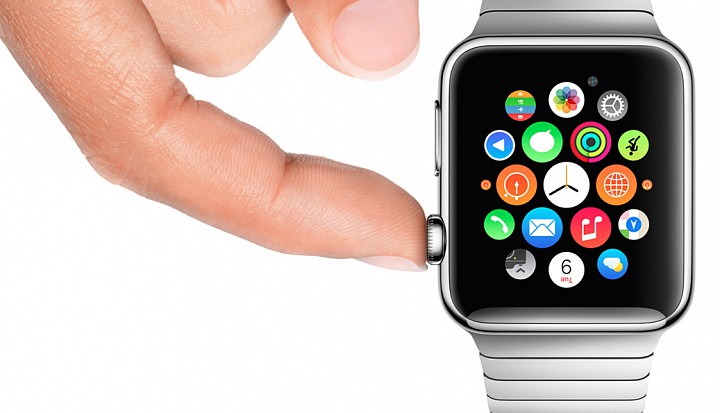 Apple (NASDAQ: AAPL) will be making some big announcements Monday, according to Yahoo Finance. CEO Tim Cook will be revealed some much anticipated information about the Apple Watch, the newest wearable from the tech giant.
Joined by executives from top name brands across a multitude of industries like Facebook and BMW, Yahoo Finance reported, analysts are hoping the CEO will announce costs, further functions of the device and other variables.
In a press event held last year, Cook mentioned the lowest-level watch would cost the consumer about $350. Analysts project the highest-level, gold version of the watch could price up to $5,000. However, skeptics still cannot agree whether or not the product will perform well.
Apple shares hit an all time high within the past few weeks, Yahoo Finance reported, rising to $133.60 per share.
Yahoo Finance commenter Marc said:
"Useless, unless you think everything Apple does is sooooo amazing, even though it's the same as any other companies products."