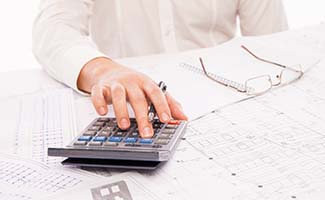 There's no question that technology stocks have been a big leader in this year's market rally. FANG - Amazon.com, Inc. (NASDAQ: AMZN ), FacebookInc (NASDAQ: FB ), Netflix, Inc. (NASDAQ: NFLX ) and Alphabet Inc (NASDAQ: GOOGL , NASDAQ: GOOG ) - has been an important component. Investors became googly-eyed with GOOGL stock hitting $1,000 per share. For a few sessions in early June, they got their wish.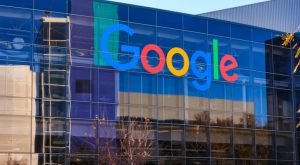 Source: Shutterstock
Fortunately, the ensuing pullback was anything but a blindside. On June 5, we wrote , "I hate to be Johnny Raincloud here, but … short-term traders … can try selling into the $1,000 hype." Once shares broke down though, we said the $960 level was unlikely to hold . Instead, investors should look for a move down to $920 to $940. So now what?
Trading GOOGL Stock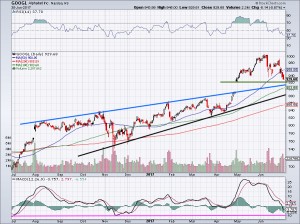 Source: Stockcharts.com
Looking at the charts, remember that GOOGL stock is up an astounding 33% over the past year. So despite its quick pullback, Alphabet could still have more downside.
Alphabet had been trading in a channel, (blue and black lines). With blue line resistance broken in May, we can look for that level to act as support around $920. That mark also served as the breakout level (green line), so it too could act as support. Additionally, the 100-day moving average is just below that area.
Simply put...
More