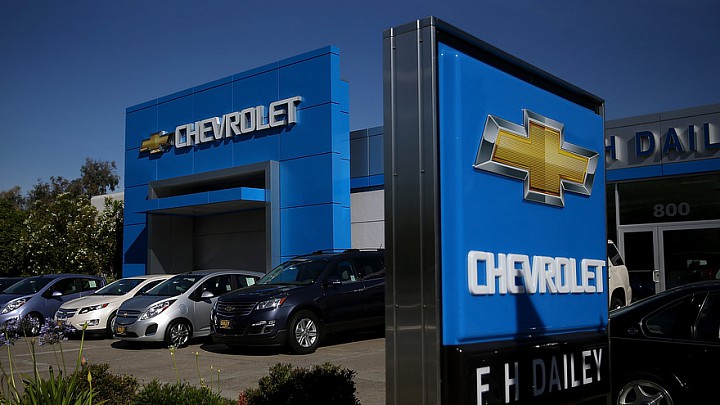 Billionaire investors Warren Buffett and George Soros both boosted their stakes in General Motors Co. as the auto maker contends with pressure from Wall Street on how it will reward its shareholders in the future.
Buffett's Berkshire Hathaway Inc. BRK.A, +0.33% increased its holdings in GMGM, +0.03% during the fourth quarter by 1 million shares to 41 million, according to a federal filing Tuesday. Soros Fund Management, meanwhile, boosted its GM position during the fourth quarter by 728,938 shares to 4.9 million. The fund makes investments for Soros and his family.
The larger stakes come as former hedge-fund executive Harry J. Wilson attempts to nominate himself for a seat on GM's board. If elected, he would propose an $8 billion stock buyback amid concerns on how the auto maker is handling its cash.
GM closed 2014 with $25.2 billion in cash and current marketable securities. The auto maker says it wants to keep what it calls "a fortress balance sheet" to protect the company from bankruptcy while making more investments in the product portfolio. The auto maker said earlier this month it would increase its dividend 20% to 36 cents a share per quarter.
An expanded version of this report appears on WSJ.com